/ C U R R E N T / A C T I V I T Y
/ TENDERFOOT: Beak Popping
I have been invited to contribute to TENDERFOOT, a website by artist Laura White that explores our engagement and negotiation with the world of stuff, material and objects.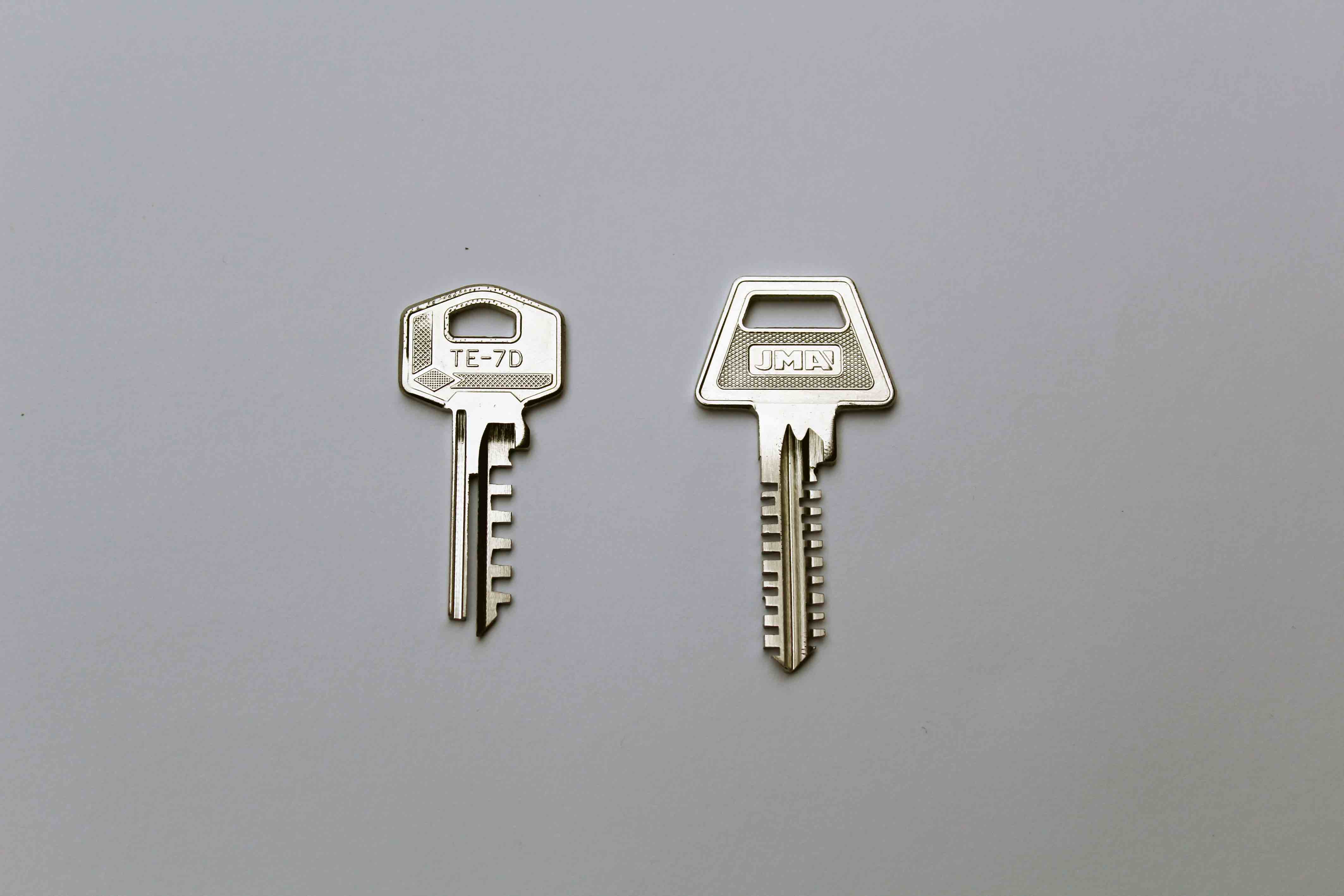 New work in progress
In his series of works Getting a grip, Curtis has been asking tradespeople and freelancers to work to no brief and without a problem to be fixed. For Getting a grip #5, he has commissioned key cutters and cobblers from South London to design and produce non-functional objects of their choosing.
Eleanor Morgan and I have recently been awarded The Artists Fund by ArtQuest for our Fish Rubbing project. The funding aims to support artist practice and explore if artists activity can double their money to build sustainable projects. Eleanor and I will follow fish from sea, to market, to restaurant and work with groups to print the fish at each stage of the journey. By the end of the project we will have created a collection of fine fish prints and a gathering of fishmongers, fishermen, chefs, zoologists and fish lovers.
Next workshop: Division of Labour for Art Night 2017
/// Artsadmin Artists' Bursary Scheme 2016-17 recipient
I am very happy to have been selected as an Artsadmin Artists' Bursary recipient 2016-17. The Bursary provides time to explore processes and try out new ideas within a framework of constructive and critical dialogue. Over an 18-month period I will be  researching and exploring the potential of a stealth art practice.
The 2016-17 Artsadmin Artists' Bursary recipients are:
Alicja Rogalska
FK Alexander
Larry Achiampong
Nwando Ebizie
Poppy Jackson
Richard Hards
Sam Curtis
Tim Bromage
Victoria Gray
Turner Contemporary are running an innovative schools project over 18-months, supported by the Paul Hamlyn Foundation that enables primary school children to take the lead in order to transform their town and community. 
After a challenging interview day where 20 children put 20 artists through their paces, I was selected by pupils at Northdown Primary School to work with them on the project. I currently meet a group from the school weekly to work together on developing ideas, taking turns to lead, discussing philosophical questions and thinking about what we could build in our neighbourhood.